Beautiful Umbrellas. Built to Last.
Iconic Style
A Blunt™ umbrella is as much a fashion accessory as a high performing product. With our unique patented style, shape and a pop of colour, you will always stand out no matter the weather - turning heads while keeping yours dry.
Performance In Strength
Strength comes from simplicity in design. We use materials smarter by exploiting their mechanical property potential, making every component do at least two jobs. Not only does this give extra strength to the umbrella, but also ensures it links back to our purpose of making the ordinary extraordinary.
Our unique take on sustainability.
Built to last.
Sustainability isn't just a buzz word, it's part of our fabric and it's reflected through the way we design everything we do. The traditional umbrella is a mass-produced product built to fail. There are enough cheap umbrellas littering the streets and rubbish bins after rain, so we decided to do something about it - build umbrellas designed to last.
Repair, not replace.
Blunt™ Umbrellas are designed to be fully repaired, giving us our 'Repair, not Replace' ethos. This means if something goes wrong, you won't have to throw away your umbrella. Rather we will fix it for you anywhere around the world to be as good as new. We back this up with a 2-year global manufacturer's warranty.
Package it right.
As in everything we do, our packaging has been designed with the consumer experience first and foremost. A large part of this experience is ensuring that our packaging keeps the environment front of mind, so we use sustainably sourced and fully recyclable carton boxes that are strong and sturdy enough to be re-used.
The Blunt™ Umbrella is a perfect blend of form and function.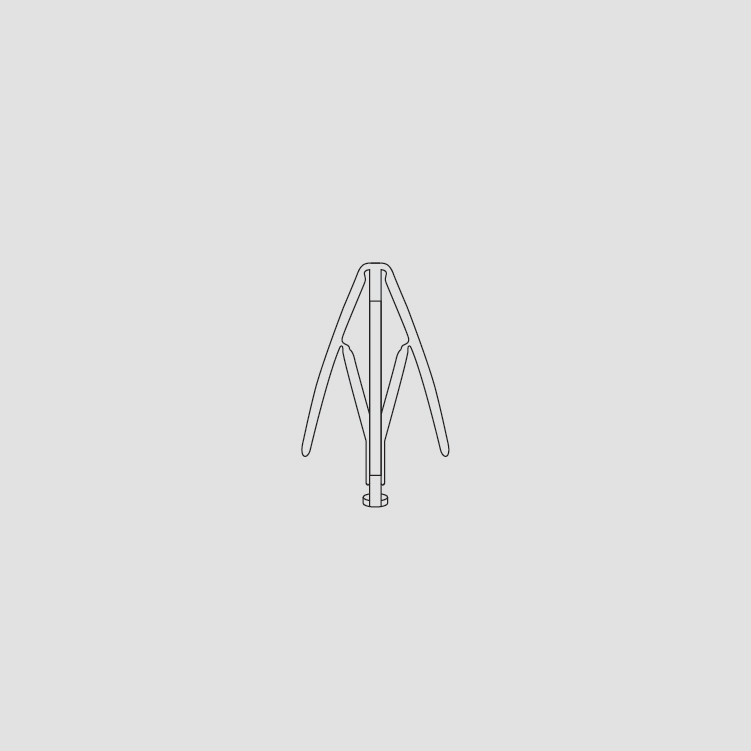 Our Blunt™ tip
The patented Blunt™ tips open like miniature umbrellas within custom pockets at the canopy edge, performing multiple purposes to make the Blunt™ Umbrella what it is. They transfer the radial force evenly into the canopy ,creating a superior structure and aerodynamic surface for ultimate performance. The Blunt™ tips reinforce the umbrella in a traditional area of weakness by eliminating the point loading at the rib end where umbrellas typically fail.
Double struts
Tension gained in the canopy must come from the compressive forces elsewhere – being the ribs. Blunt™ frames are built to provide this force into the canopy and to weather the additional stress they bear to do so. Our frame components are made from materials specifically selected to tolerate the full range of forces applied during use.